Steve's Quintessential Quaker Quiz -- the letter J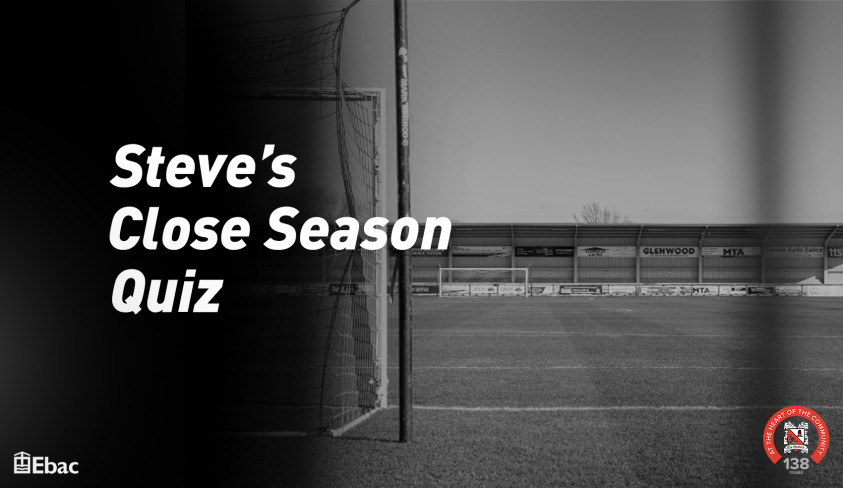 Another quiz set by Steve Rees
THE QUINTESSENTIAL QUAKER QUIZ
All the answers begin with the same letter - in the case of someone's name, the surname begins with the key letter. This week's letter is ……… J
FIRST HALF (General Knowledge)
What name is given to a young kangaroo?
The maxilla and mandible bones form which part of the body?
Which port in Israel has given its name to a variety of orange?
Which BBC fictional police drama of the 80s was set in the Lancashire town of Hartley?
Which band had big chart hits in the 90s with 'Virtual Insanity' and 'Cosmic Girl'?
Which dance did American troops introduce to the UK during the Second World War?
Which Spanish golfer is nicknamed 'The Mechanic' due to his liking for repairing fast cars?
Who is the current female presenter of BBC's "The One Show"?
What kind of large vehicle takes its name from the Hindu god Krishna, meaning 'Lord of the World'?
In which capital city is the temple known as the Dome of the Rock situated?
Which gemstone can be either pale or darkish green, and can also be a girl's name?
SECOND HALF (Football)
Which is the only League club in England and Scotland to contain the key letter in its name?
Who was appointed Quakers' manager in April, 1972, promising us the First Division but was sacked by the end of the year? He went on to manage Bermuda and New Zealand.
For which country has Omar Holness already gained five full international caps?
What was the nickname of 70s Darlo star striker Colin Sinclair?
Which South African became, in 1965, the first black footballer to feature in an FA Cup Final?
Who scored in every round of the 1970 World Cup Finals, including the Final?
Which ex-Quaker centre half was transferred to Southend Utd in 1969?
Which TV presenter and ex- weathergirl was "accused" of having an affair with Sven Goran Eriksson?
Which former Forest, Newcastle Utd and Spurs midfielder now works as a pundit on the BBC?
Which Brazilian midfielder was nicknamed by Boro fans 'TLF' or 'The Little Fella'?
What is the full Christian name of Sepp Blatter, every football fan's friend?