Steve's Quintessential Quaker Quiz -- the letter P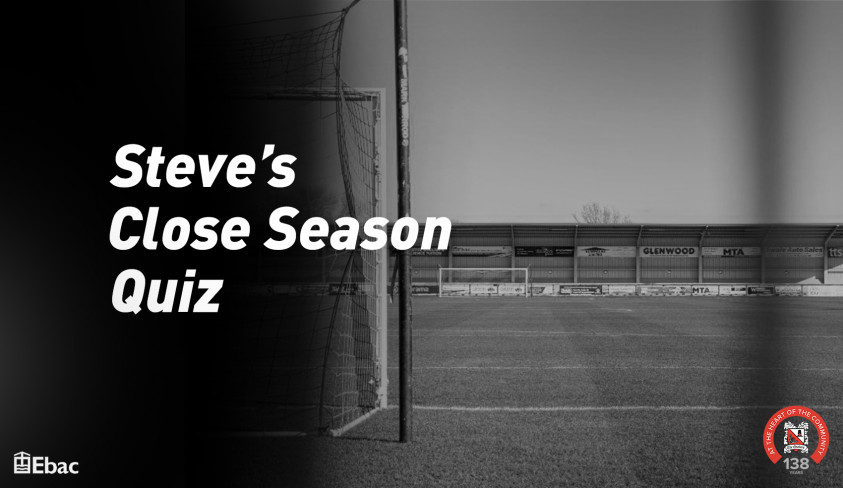 More from our quizmaster
THE QUINTESSENTIAL QUAKER QUIZ
All the answers begin with the same letter - in the case of someone's name, the surname begins with the key letter. This week's letter is ……… P
FIRST HALF (General Knowledge)
In which 70s' series did Roger Moore and Tony Curtis play two crime-busting playboys?
What is the state capital of Arizona?
Which common fast-food literally means 'pie' when translated?
In the dish 'devils on horseback', which kind of fruit is wrapped in bacon?
Which part of your body can increase 8-fold in size in certain situations?
In RAF slang, what is meant by a 'brolly hop'?
Which former England cricketer is married to former Liberty X singer, Jessica Taylor?
Name the Barnsley supporter who has advertised on TV 'AXA' and 'Sun Life' insurance.
On TV, whose wife is Sara Clifton?
Of what are you afraid if you suffer from toxiphobia?
Which champion swimmer is known as the 'Baltimore Bullet'?
SECOND HALF (Football)
Which player lies second in the all-time list of League appearances for the Quakers?
In which northern town was the National Football Museum originally located?
Which team with a 'special' manager won the UEFA Champions' League in 2004?
Which club replaced Gateshead in the Football League in 1960?
At which ground do Tranmere Rovers play their home games?
Which former England international signed for Quakers in 1991?
When translated literally, the name of which Scottish Premier ground means 'pile of dung'?
Who was voted 'European Footballer of the Year' for three successive years in the 80s?
Which company, of Italian origin, sponsors Burton Albion's stadium?
In the 1990s, which attacking midfielder played for Newcastle Utd, Chelsea and QPR?
Which of Greece's most successful clubs, nationally and internationally, is situated in
Athens?