Steve's Quintessential Quaker Quiz -- the letter R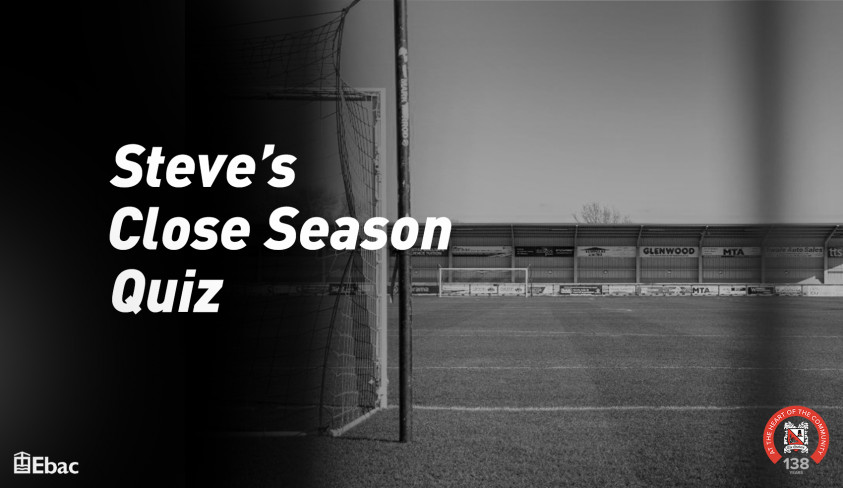 Steve's latest quiz
All the answers begin with the same letter - in the case of someone's name, the surname begins with the key letter. This week's letter is ……… R
FIRST HALF (General Knowledge)
In which city were the Summer Olympics held in 1960?
Which girl's name was a chart hit for Toto in 1981?
In which northern town was the Cooperative Society (Co-Op) founded?
What is different about the dish 'steak tartare'?
Which magazine is the most widely read in the world?
The human body has twelve pairs of what….? But none spare!
Who wrote the lyrics for the Disney film 'The Lion King'?
Who introduced the potato and tobacco to England?
Which politician was shot, but not killed, by John Hinkley in 1981?
Which BBC presenter has hosted 'Call My Bluff', 'Ask the Family' & 'Points of View'?
What is the capital city of Latvia?
SECOND HALF (Football)
Who was the Austrian full-back who joined us in 1997 along with Mario Dörner?
Which UK club was defeated in the first-ever European Cup Winners' Cup Final in 1961?
Who was Arsenal manager for one season only in the 1990s?
Which English Football League club used to be nicknamed 'The Biscuitmen'?
Which prolific goalscorer's career lasted from 1954 to 1993, before being ended by a
helicopter crash in which he lost his left foot?
Middlesbrough: Which foreign import to the Premier League was known as the 'White
Feather'?
Which Scottish Championship club play their home matches in Kirkcaldy, Fife?
Where did Gateshead play home games before moving to the International Stadium?
Who scored Everton's winner in their 1995 FA Cup Final win over Man Utd?
What is the nickname of Bristol City FC?
Which innovation to a football game was first recorded in 1842?