Steve's Quintessential Quaker Quiz -- the letter Z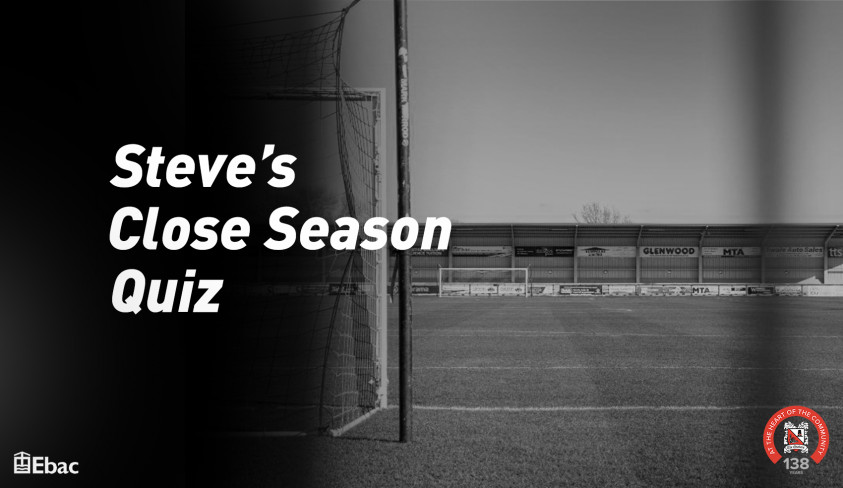 Another quiz set by Steve Rees
THE QUINTESSENTIAL QUAKER QUIZ
All the answers begin with the same letter - in the case of someone's name, the surname begins with the key letter. This week's letter is ……… Z
FIRST HALF (General Knowledge)
What do the Americans call a courgette?
Which female singer had a chart hit in 1974 with 'Ma! (He's Making Eyes at Me)?
In the 60s puppet series, who was Commander of Fireball XL5?
Antonio Banderas played the lead role of Don Alejandro Murrieta De La Vega in a 2005
adventure film. How is the character better known?
Of which country is Lusaka the capital city?
What is the name of the warm wind which is barely more than a mild, gentle breeze?
In which film did Michael Caine make his first starring role in 1964?
What is the outer skin of citrus fruits called which is used in flavouring?
Which striking animal has the Latin name of 'Equus quagga'?
Which group had a Top Ten hit in 2006 with the song "Valerie"?
What is the study of animals otherwise known as?
SECOND HALF (Football)
In 1974, which was the first Black African country to appear in the World Cup?
Which forward made 229 appearances for Chelsea from 1996 to 2003?
Which goalkeeper made 126 appearances for the Spanish national team in the 80s & 90s?
In which cup competition, sponsored by a computer firm, were Middlesbrough beaten
finalists in 1990?
Which world-class midfielder was sent off in the 2006 World Cup Final in Berlin?
Which former England international counts amongst his clubs Spurs, Bristol Rovers,
Brighton and West Ham?
Which French centre-back, whose middle name is "Happy", currently plays for Chelsea?
Which Russian club won the 2008 UEFA Cup?
For which country did Bruce Grobbelaar play international football?
Name the Frenchman signed by Gary Bennett who played for Darlo in the Noughties.
In which city do Grasshoppers play?