Thanks Alan and Gavin!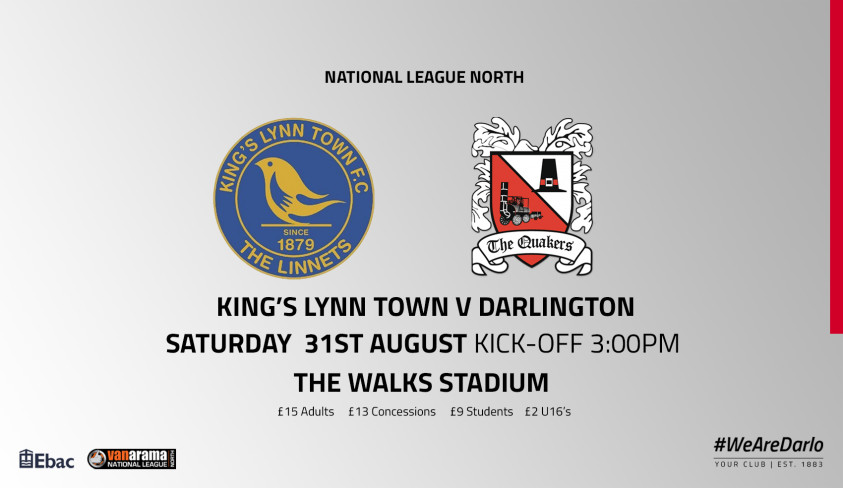 Supporters pay for team's travel and overnight stay in hotel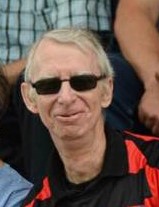 The club would like to thank Alan Robson and Gavin Ellis for their generous financial help towards the team's travel and overnight stay for the King's Lynn game.
Gavin has paid the club's official away transport supplier, H Atkinson and sons, the full cost of taking the lads to King's Lynn and back. Gavin has received a donation from another fan, as well as putting in some of his own money and the cash he has raised by doing quizzes.
Alan has kindly offered to pay the team's overnight hotel cost. The lads are stopping in a hotel a few miles away from the ground.
Manager Alun Armstrong said; "We're very grateful for their generosity, as it is crucial for the team's preparation."
The club would also like to express their thanks for such a fantastic gesture!