From the Video Archive -- the goals at home to Halifax.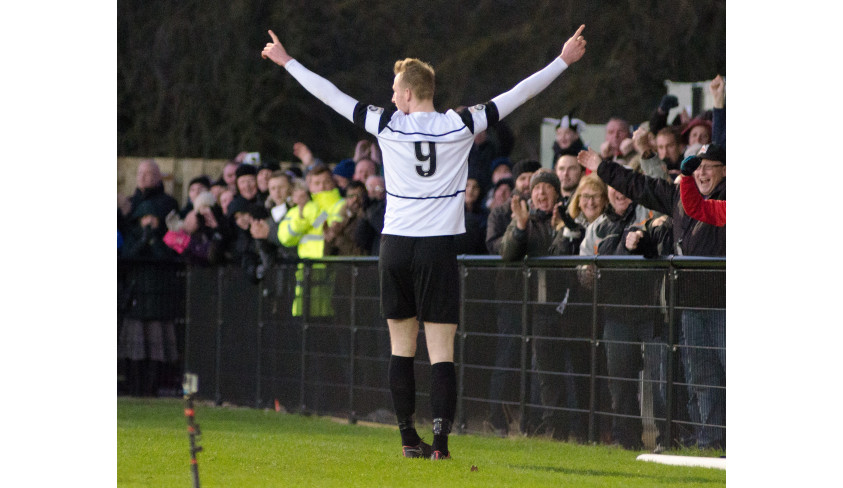 The first home game at Blackwell Meadows
We returned to Darlington from Heritage Park on Boxing Day 2016, and played our first game against Halifax, beating them 3-2 in the National League North at Blackwell Meadows.
Here are the goals from that game.
https://www.youtube.com/watch?v=meJaISYUsXY&feature=youtu.be