From the Video Archive -- the goals at home to Halifax.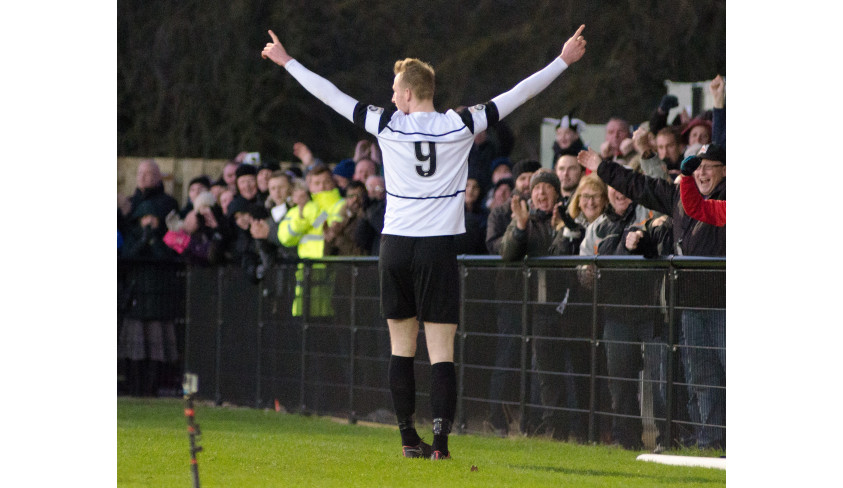 The first home game at Blackwell Meadows
We returned to Darlington on Boxing Day 2016, and played our first game against Halifax, beating them 3-2.
Thanks to Kev, here are the goals from that game, goals that everyone who was there will remember for a long time.
https://www.youtube.com/watch?v=meJaISYUsXY&feature=youtu.be