Try our 80s quiz -- part one!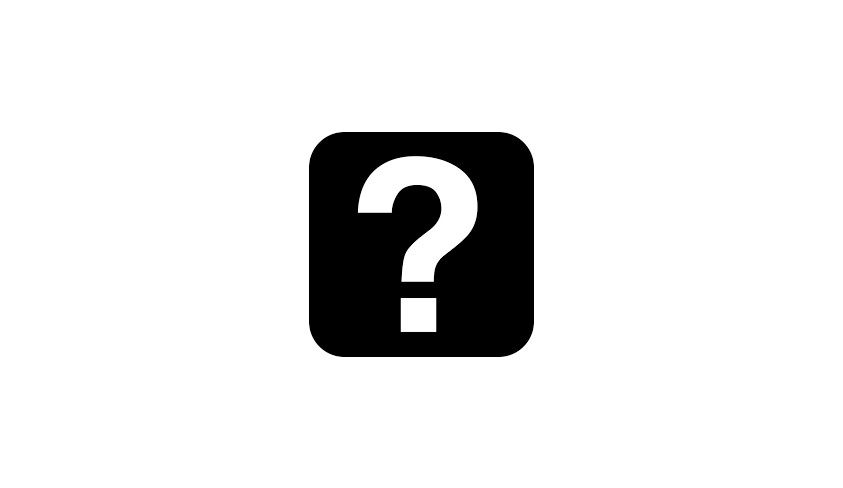 Questions about the 80s from Steve Rees
Steve Rees, our Quizmaster, has set some questions about Darlington FC in the 80s -- see if you can work them out.
Answers tomorrow.
A tough one to start with: Quakers' first fixture of the 1980's was on New Year's Day away to which Yorkshire club? We lost 2 – 1!
In the first five seasons of the 80s, Alan Walsh finished top-scorer in each season except one, who spoiled his record in the 1981/82 season?
Which player who appeared for Peterborough Utd at Feethams in the 80s, went on to win 75 full international caps for England?
Throughout the 80s, six players scored Football League hat-tricks for Darlo. Alan Walsh and David Speedie are two, can you name TWO of the remaining four?
In our 83/84 FA Cup run, which THREE non-League teams did we defeat on the way to Round 4?
What amount was set by a football tribunal as the transfer fee for Alan Walsh to Bristol City?
Which local grocer was Quakers' chairman when Walsh was transferred?
Which manager signed David Speedie for the Quakers? How much did he cost and for how much did we sell him to Chelsea?
Which southern First Division team turned out at Feethams for a fundraiser during our 1983 Centenary Appeal? Who was their famous captain?
Who was our top-scorer at the end of our 1984/85 promotion season?