Video: Alun Admits Quakers Were Fortunate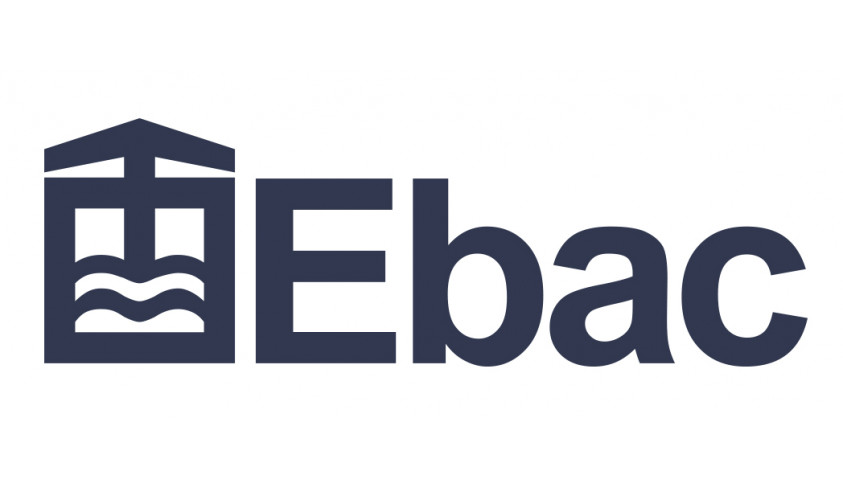 Post match reaction from manager Alun Armstrong
Darlington manager Alun Armstrong admits his side were somewhat fortunate to get past AFC Telford United in the FA Trophy, but he gave huge praise to keeper Melvin Minter. See what he had to say.
Remember to like the videos and subscribe, as it really helps the channel.
Don't forget about your Christmas draw tickets!
https://darlingtonfc.co.uk/news/telford-united-fa-trophy-virtual-5050-draw