Match reports from the 80s -- David Speedie scores his first ever hat trick v York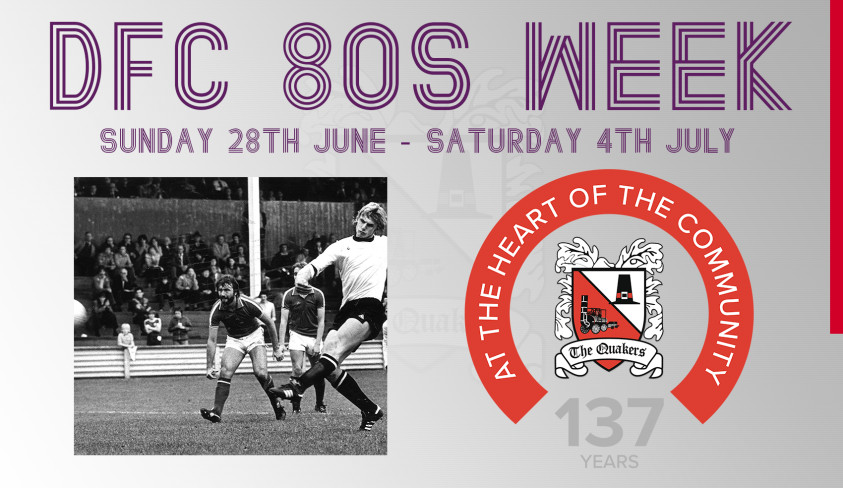 Sunday treble against York
Thanks to Simon Weatherill, we're looking back at some newspaper reports of big 80s matches during our 80s week.
Today, it's the 3-1 home win over York City on 28th February 1982, when David Speedie scored a hat trick in front of a Sunday crowd of over 3,000.
Speedie was our top scorer that season, and at the end of it -- he starred in the Evening Despatch appeal game -- he moved to Chelsea.