Video: History Repeats Itself for Melvin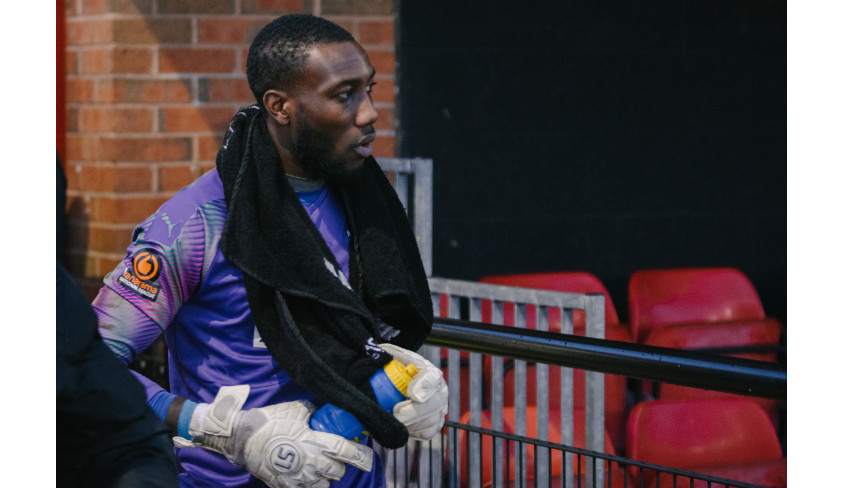 Reaction from Melvin Minter
Melvin Minter saves two penalties during the FA Trophy game as he played a big part in helping Darlington through to the next round. Afterwards he spoke about the match.
Remember to like the videos and subscribe, as it really helps the channel.
Don't forget about your Christmas draw tickets!
https://darlingtonfc.co.uk/news/win-1000-in-the-darlington-fc-christmas-draw