Will Smith signs on loan for the rest of the season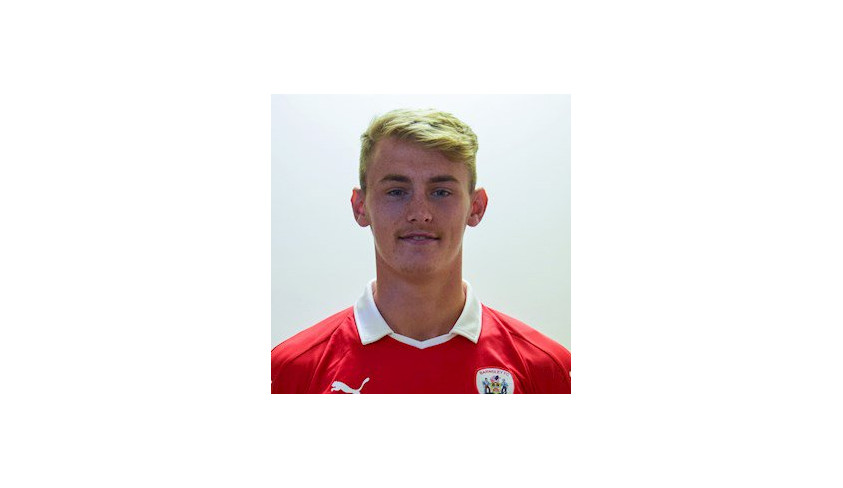 Defender stays with Quakers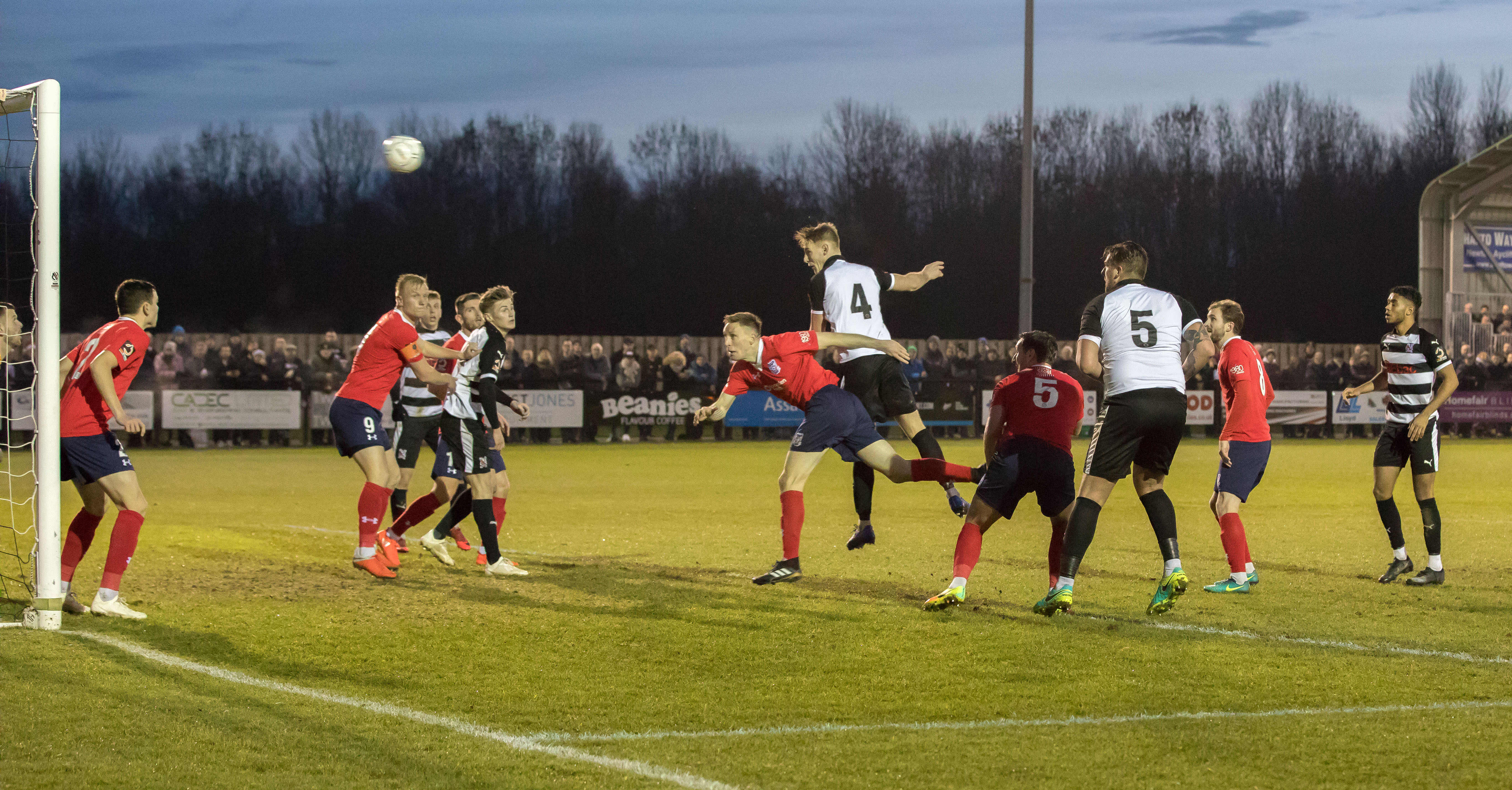 Central defender Will Smith has today signed on loan for Quakers until the end of the season.
Will initially signed for us on a month's loan from Barnsley , and made his debut in the away game at Altrincham. Since then, he has been very impressive for us in defence, and he also scored one of the goals in the 3-0 home win over Kidderminster on 5th January.
We would like to welcome Will for the rest of the season, and also thank Barnsley for letting him come to us on loan.